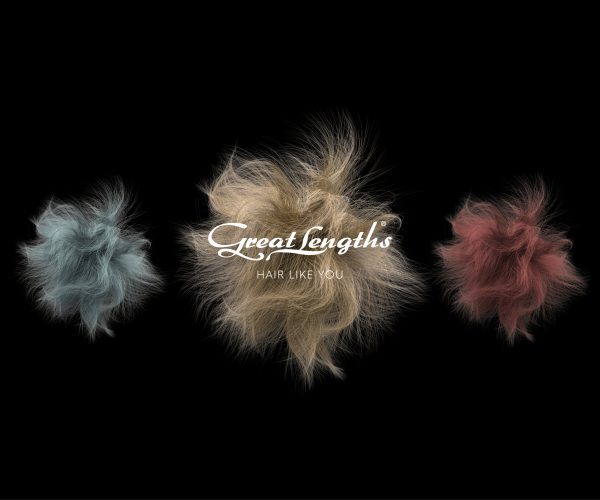 A WORD FROM THE CEO
2018 was an exciting first year for me personally and, for the business, an opportunity to outline Kpaca's long term strategy to ensure future growth and expansion. We started our business planning outlining our desire and aspiration for Kpaca's long term vision. This exploration highlighted key areas within the hair industry where we can add value to brands of all sizes looking for UK and global reach. Internally, a commercial team was established to improve communication between departments and visibility of KPIs across the company. This re-structure will prepare us for the addition of new brands in 2019 and allowed us to outline our recruitment needs to further strengthen the team.
Our Great Lengths UK and Ireland business delivered strong results yet again in 2018 in an ever increasing competitive sector of the hair and beauty industry, producing both increased year-on-year turnover and EBITDA. The focus for the brand in 2018 was to strengthen our relationships with all our salons and extensionists. This led to
a VIP trip for our top customers to the Great lengths' Global HQ in Italy to experience the preparation and process of the hair with a tour of the factory facility and to spend time with the brand owners.
2019 the Great Lengths brand will enter a period of change and a new direction, an opportunity to define their International strategy. This new approach aims to focus on the core values; a safe and eco-compatible beauty tool, produced in full respect of human rights, local tradition and the ethical values that guide the company. The Kpaca team are entering 2019 with enthusiasm and vigour as we embark on a new chapter for Great Lengths and finalise our wider brand portfolio.
/Joscelin McCourt, CEO.
IMPORTANT EVENTS IN 2018
The launch of a new application method "GL Tapes," a faster application technique than pre-bonded hair extensions and typically lasting 6-8 weeks, compared to 3-5 months for pre-bonded hair extensions.
UK GL Awards 2018 / 2019 saw unprecedented entries from across the UK in all eleven categories. The brand takes the Awards to Ireland in 2019.
Great Lengths exhibited at globally renowned trade exhibition, "Salon International" for the first time in nine years. The three-day event exceeded expectations in attracting new business and put the brand at the forefront of the category.
FAIRFORD´S VIEW
The Kpaca business is driven by the increasing consumer spend in the beauty and more specifically professional hair salon market. Fundamentally, despite times of volatility, the demand of hair extensions is stable throughout Europe in more or less all price segments in the market. We like the Kpaca business due to its market characteristics where demand for its premium products shows relatively low price elasticity and is in essence a consumable to its target segment. We view the Kpaca platform as our vehicle to further explore the professional hair salon market.
Joscelin McCourt, CEO