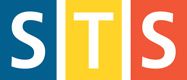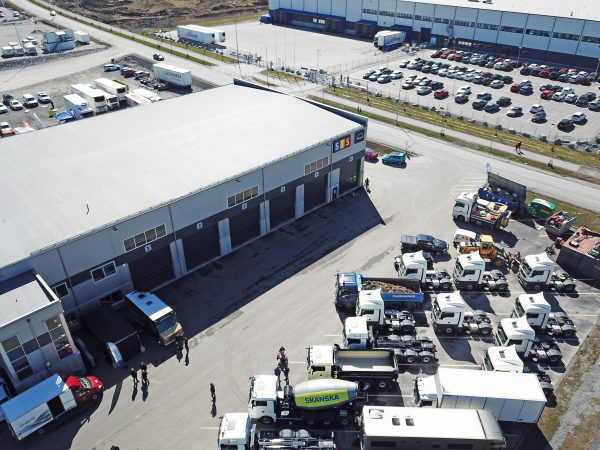 A WORD FROM THE CEO
2018 has been a good year in many ways. The profitability of the compa-
ny has improved significantly. Our management system for quality and environment, that was implemented and certified according to ISO 9001:15 and 14001:15 during 2017, has provided a good platform for the continuous improvement in all relevant areas of our core business and operation. This in combination with the hard work from the entire organisation, has given us a more efficient, stable and predictable operation and business.
2018 has been partly dedicated to setting solid routines and defining the internal processes needed to deliver a more uniform service operation and performance in our nationwide multi-brand service network. The operational performance has developed in line with our efforts. Continuous improvement of our internal processes will continue to be a focus area also during 2019.
After a year of setting a more solid internal operational platform; the focus going forward will be on improving the capacity utilisation by securing higher and more stable volumes. This will be achieved by developing our sales processes and the customer interfaces even further, and by designing service solutions embracing all aspects of our customer's demands. A good capacity utilisation is a key to profitability in our business. Service solutions, such as customer tailored service contracts, in combi- nation with a more efficient planning, will enable a more efficient utilisation of our installed capacity. In spite of all the talk of a slower market in 2019 our outlook remains positive.
/Stefan Klingberg, CEO.
IMPORTANT EVENTS IN 2018
The relocation from our former workshop in Järfälla (our largest operation in 2017), to the newly built one in Kungsängen, has been a huge success. Sales has increased with more than 50% and the profitability with 187%.
STS, first ever, "full service" contract was signed with COOP just before the summer and covers all services and repairs on their fully owned trailer fleet in the Skåne region. This contract has proven the importance of a close co-operation with our customers.
Our management system for quality and environment (ISO 9001:15 & 14001:15) that was implemented and certified during 2017, has given our organisation a very good platform for the continuous improvement of our operations going forward.
FAIRFORD´S VIEW
STS is the largest independent service network in Sweden providing professional repair and maintenance services on heavy transport equipment. The nationwide presence and strong customer focus make STS a challenger to the OEM oligopoly dominated by Volvo and Scania. Now operating as a stand-alone company in combination with an adopted three-year business plan we believe that STS is well positioned to continue to gain market shares and further improve the profitability. We look forward to follow the development and we support the company in its efforts to realise its full potential.
Stefan Klingberg, CEO
Per-Ola Lindemann, CFO