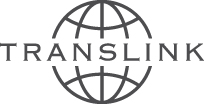 A WORD FROM THE CEO
An overheated labour market, unfavourable EUR exchange rate and a heavily increased trailer-demand made 2018 a challenging year, but still with good achievements. Translink has managed to grow organically by 17% compared to last year. We have been able to keep our market share in the growing drawbar trailer market in Sweden, increase our market share in Finland and grow on both service and spare parts in all segments.
Material cost and capacity control in the forest & infra segment has, however, been challenging during the year and profitability in that segment is disappointing. Material cost has increased as an effect of the unfavourable EUR exchange rate and we have not been able to compensate on sales prices. The effect of capacity control problems was lower efficiency. A vigorous program has been started up to regain and improve the production flow, capacity planning and efficiency.
During the year, two new trailer models have been launched. The most interesting one is the new low-built timber trailer which gives optimal load capacity for higher tonnage-transports in Sweden and Finland. The second model, developed in cooperation with Fliegl, Skanska and SSAB, is a solution for asphalt paving in difficult areas like in tunnels and under bridges.
Next year's focus will be on improving profitability and increasing our market share in a slightly weakening market. The Translink team is well motivated and has the energy to move forward.
/Carina Jakobsson, CEO.
IMPORTANT EVENTS IN 2018
The legislative decision to introduce a new road classification for 74 tons
of load weights called BK 4 was implemented on April 1st by the Swed-
ish Transport Administration. Even if the initial effect of this decision was minor, since only a few percent of the total road network were classified BK4, it made customers decisions easier and released a piled up investment demand.
Volumes in the Agri segment are at an all-time high. This growth was achieved with retained profitability, thanks to good cost and capacity control and a large focus on continuous improvements.
We strengthened our focus on sales by recruiting an additional two new sales men, launched our digital marketing program and added on continuous sales training, which as a result increased accumulated order inflow by 12% compared to last year.
A new program for increased efficiency in the forest & infra segment was started up. We remain consistent in our pursuit to keep and increase volumes with regained and improved profits in this segment.
FAIRFORD´S VIEW
Looking at the Translink industry we see a playing field of Davids and Goliaths where supplier and end markets are characterised by large consolidated players exercising their relative power upon the value chain as a whole. Translink has during the years consolidated several minor players to try to level out the balance with some success and there is a continued opportunity to further consolidate the market. The uncertainty which has characterised the market during recent years while awaiting upcoming legislation is becoming less of an impact and actors in the industry have started to invest again. We expect strong years for Translink going forward backed by industry and forest activity as well as infrastructure initiatives.
Carina Jakobsson, CEO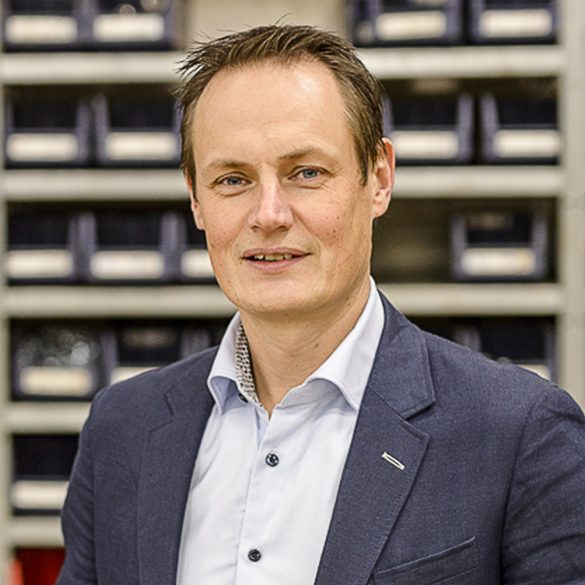 Magnus Sahlberg, CFO