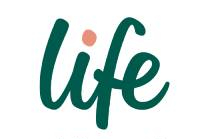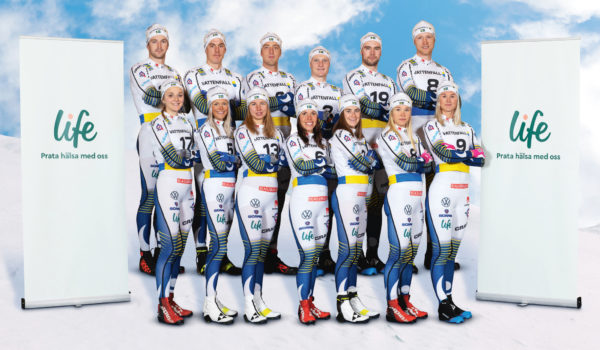 A WORD FROM THE CEO
The health market is growing, and health and wellness are prioritized focus areas for customers in the Nordic countries. This means more players are entering the market, consumers have more choices and prices are under pressure. Online actors especially are putting pressure on consumer prices.
Life's long-term strategy is to help people to stay healthy in a natural way. During 2019 we have launched a new visual strategy as well as a new communication platform. Our aim is to reach new consumers and our new target group is females at the age of forty. For several years, Life supports the Swedish Cross Country ski team, and will continue to be their sponsor in 2020. The skiers use and promote Life branded products especially our sports drink.
/Gunnel Åkerman, CEO.
IMPORTANT EVENTS IN 2019
As a step in creating a modern and efficient organization, a new Country Manager in Norway started during spring 2019, which has had a positive impact on results during 2019.

In October we launched a new concept, which we believe will bring new customers in to our stores and increase visitors online.

During 2019, investment in a new online platform and an online store in Sweden were made to be able to give our customers an omnichannel offer. Norway and Finland are next. A new E-commerce Manager started late spring.
FAIRFORD ́S VIEW
Life operates in an interesting market with strong underlying growth driven by increased focus on health and wellbeing. Competition has increased during recent years and when acquired in 2017 the company had, according to our view, not been able to fully focus on the future development of its business.
Life has a strong market position and brand in the Nordic market, and from this base we believe the company has a large value creation potential. We are motivated to support the company's strategic plan to maintain and develop its market leading position and we are proud to support the company in its mission to helping people to stay healthy in a natural way.