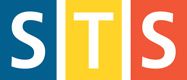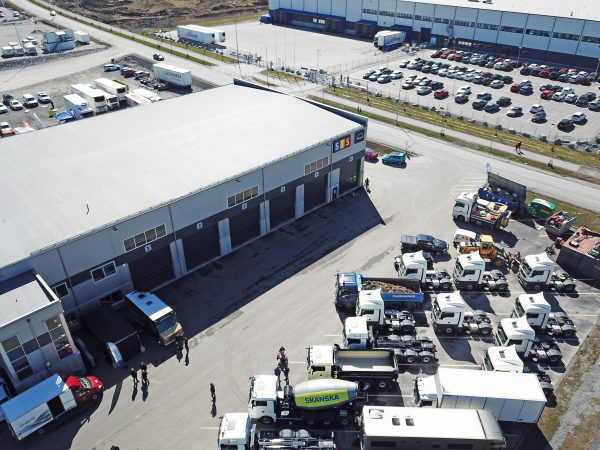 A WORD FROM THE CEO
2019 has been a challenging year in many ways. After a very strong first quarter, with volumes 5% above last year levels, the market started to show clear signs of a general slow-down. Some segments have been affected more than others and general cargo transporters are hit by the lower imports. The service volumes during the second, third and fourth quarter have been on average 10% lower than during 2018. 
To off-set the consequences of the market slow-down we have during the year increased our sales capacity in several steps. The effects of our increased sales efforts are expected to materialize during 2020, where we have assumed that the general market demand will continue at the same level as in the last quarter's 2019. To keep the capacity in our workshops we need to increase our market share further. The strategy to design service solutions embracing all aspects of our customer's demand continues. A dedicated sales team focusing on tailoring contracted service solutions for both existing and new customers will take us in this direction and secure a stable utilization of our capacity.
The work with setting even more solid operational routines continued during the year. A clear focus on sustainability has been established, addressing both the environmental, health and safety aspects, of our workshop operation. The benefits with our management system for quality and environment, certified according to ISO 9001:15 and ISO14001:15, has been very evident and provides a good platform for our continuous improvement.
Considering the global trends in the market we need to take an active role in being a part of driving the shift towards sustainability. Even if we are a small player, we still need to take responsibility and do our part.
/Stefan Klingberg, CEO.
IMPORTANT EVENTS IN 2019
The sales capacity has been increased in several steps. The formation of a dedicated sales team with a clear focus on tailoring and selling contracted service solutions for our customers is a key in our strategy.

The structural measure to close our unprofitable workshop in Southern Stockholm has been executed according to plan. The main part of the volume has been transferred to our other two workshops in the Stockholm region.

Co-operation project on-going regarding tailored service solutions together with a large tech start-up in the area of electric and self-driving trucks. A good way to get an insight about how the electrification will drive the shift towards sustainability and the implications for traditional service providers like STS.
FAIRFORD´S VIEW
STS is the largest independent service network in Sweden providing professional repair and maintenance services on heavy transport equipment. The nationwide presence and strong customer focus make STS a challenger to the OEM oligopoly dominated by Volvo and Scania. By continued structured efforts for operational improvements in combination with certain structural measures we believe that STS is well positioned to continue to gain market shares and further improve the profitability.
We look forward to follow the development and we support the company in its efforts to realise its full potential.