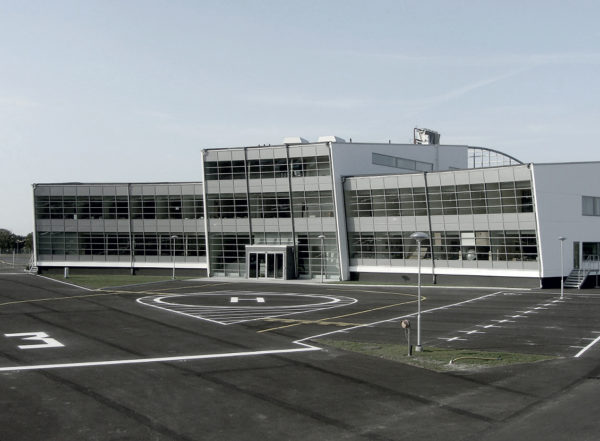 A WORD FROM THE CEO
Operational companies are often exposed to rapid change and turbulent business environments, whilst their related real estates are long term commitments with a lower turnover rate than most other assets.
Decisions regarding real estate are complicated by nature and often yield long term consequences which can be hard to forecast. This dilemma between short- and longterm decision making therefore requires planning and strategies designed specifically for real estate management.
Fairford Group has decided that properties belonging to the operational companies will be placed in Fairford Real Estate AB, which is long term focused on minimising the cost for the production and supporting the human resource perspective. Although some of the properties are viewed as strongly connected to the operation and therefore more suitable to be owned by respective operational company.
Fairford Real Estate continues to work on its strategy in order to generate value adding effects for the portfolio companies and their core business.
/Eva Scherl, CEO.
IMPORTANT EVENTS IN 2018
Preparation of standard agreements and other forms of efficiency improvement activities are currently ongoing.
The three properties that are strongly connected to the operation of Translink were sold back to Translink during the year.
Eva Scherl, CEO and CFO