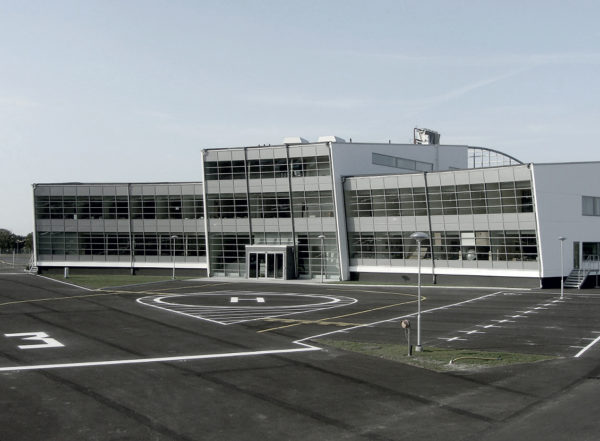 A WORD FROM THE CEO
Fairford Real Estate manages commercial properties in southern Sweden, with properties in Malmö, Kungälv, Ulricehamn, Tranemo and Mjölby. Fairford Real Estate tenants are to 66 % operating companies within the Fairford Group.
As of 31 December, 2020, the lettable area in the properties amounted to c. 31 000 sqm, and the occupancy rate was 98,5 %. Of the buildings, 80 % have been built within the last ten years. The annual rental revenue amounts to 27 MSEK, as of 31 December, 2020.
The investments during 2020 relates to tenant adaptions of the properties in Malmö and Kungälv, and amounted to c. 3.8 MSEK. No divestments or acquisitions have been made during the year.
During the year, the work within Fairford Real Estate has mainly been focused on renting out and rebuilding vacant premises as well as streamlining administration. The focus within administration has been to clarify the responsibilities between the landlord and the tenant.
A strategic review of the business continues as management of commercial properties is not considered to be part of the core business within the Group.

/ Eva Scherl, CEO.
IMPORTANT EVENTS IN 2020
Preparation of standard agreements and other forms of

efficiency improvement activities are currently on-going.
Investments relating to tenant adaptions of the properties in Malmö and Kungälv.