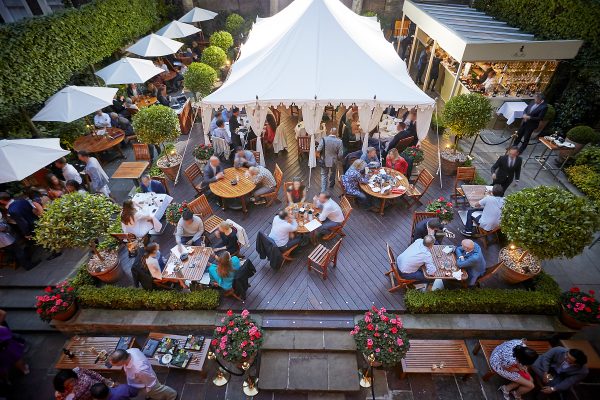 A WORD FROM THE CEO
What a year it has been, as far a Home House is concerned anyway. Our twentieth year of celebrations brought together members, old and new, and proved to all just how unique and special our sparkling establishment is.
Our pursuits for our members may not all have been hedonistic, but certainly electric! Our monthly calendar of events has continued to evolve, from burlesque master classes to supper clubs and wine tasting specials, cultural walks, debating nights and Intimacy Matters. New to 2018 was our very first Alpine Home Ski Trip to Nendaz, Switzerland and Polo in the Park as well as our annual presence at Royal Ascot, The Boodles Tennis and Regent's Park Open Air Theatre.
Our charitable contribution for the year has been the Marylebone Project, a true neighbour community project. The charity provides 112 long and short-term beds to homeless women and offers essential facilities. It surely makes one think what it is to have a Home. If Home House is a haven, a continually developing entity, full of fun and camaraderie. All of us are part of a unique and unifying identity. Raise a glass!
Our new project Home Grown is scheduled to launch in the spring of 2019. A sister club to Home House, and only a few hundred meters away. Home Grown promises to be a dynamic space encouraging a global community of high growth entrepreneurs, investors, performance business leaders and specialist advisors. The club will provide a physical platform together with a vibrant calendar of events aimed at supporting the growth journey of entrepreneurs to include leadership capacity, access to mar- kets, finance, talent and skills and infrastructure.
Pleasingly, another very successful year of growth in a difficult economic market, confused by Brexit uncertainty and increased competition.
/Andrew Richardson, CEO.
IMPORTANT EVENTS IN 2018
Refurbishment of the ladies changing rooms and addition of a blow dry salon facility, supporting our aim to focus on the comfort of our female members.
Preparation completed for a full refurb of the main kitchen, scheduled to commence January 2019.
New additions to senior management team; General Management and Chief Engineer.
20th anniversary party, with celebrations continuing with 20 Years of Music, showcasing talent such as Roger Daltrey, Paul Young and Alfie Boe.
For the third consecutive year, Jimmy Carr hosted his Christmas party in the grand Drawing Rooms with a vibrant guest list of affluent and celebrity faces. A soiree that even the notorious Countess of Home would have been proud of.
FAIRFORD´S VIEW
Home House gives us exposure to the vibrant London consumer market and the upper end/luxury category of spend, driven partly by HNWI tourism, seems to know few limits which makes it an interesting segment for investment and further exploration. The majority of revenues are derived from food and beverage sales which have provided resilient during periods of economic uncertainty. Underpinning the business is an exposure to the long leasehold property market in London which continues to show strength due to international demand. We have a strong platform in place to continue to explore a broadening of our exposure in this sector and to gain benefit from economies of scale.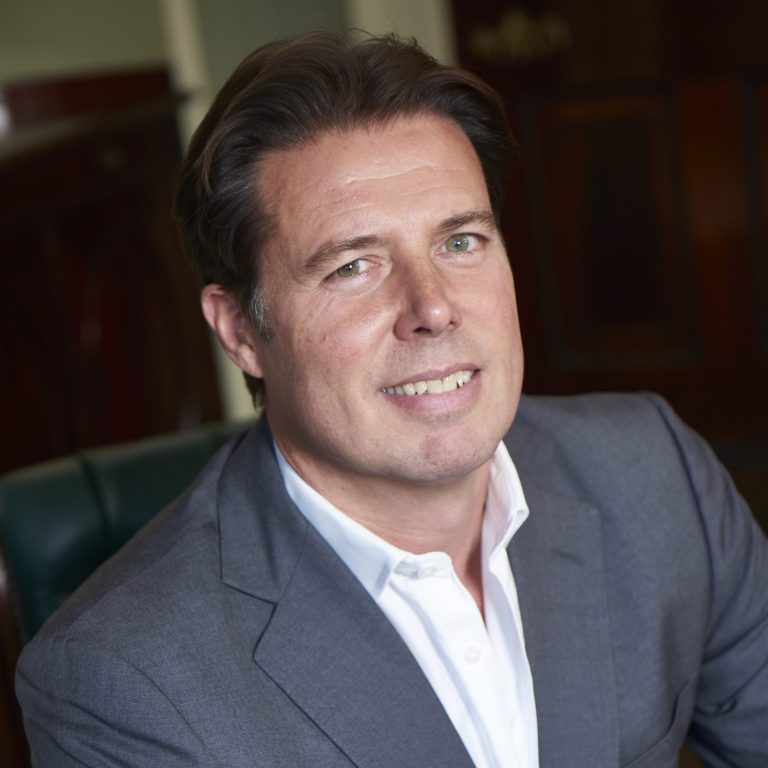 Andrew Richardson, CEO
Laurence Krafchik, CFO