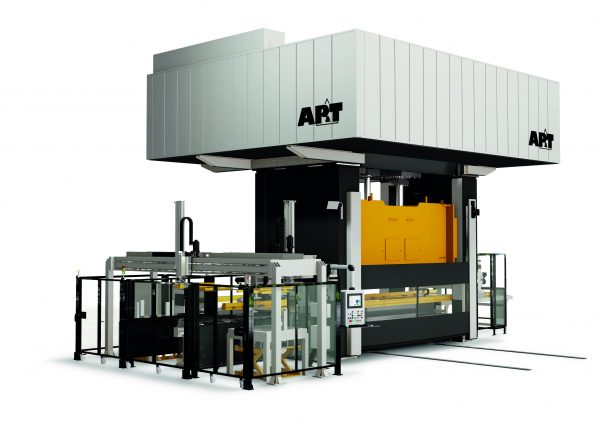 A WORD FROM THE CEO
Our turnover decreased by 4% in comparison with 2017. The main cause of the decrease was the initial slow order intake, which only picked up later in the year. Turnover volumes increased in press hardening lines, aftermarket services and Norda automation, while turnover fell in stand-alone automation and tooling. The EBITDA margin landed at 3% – far from the level of 2017 and our expectations. The main reasons were significant cost slippages in a few customer projects containing product development efforts, the lower turnover and, finally, one-time costs related to the project to streamline the company's operational processes and organization. The result of this project will bring a significant profit increase in 2019.
Looking at the order intake, it has grown by 12% since 2017. Its average gross margin grew as well – this as a result of our continuous work to develop and implement new value-added features into our product program.
The car industry continued to invest in environmentally friendly technologies.
The next platforms will contain an increasing amount of press-hardened steel and gradually also high-strength aluminum. Regarding both we are well positioned in the market. Additionally we have developed the servo hydraulic press, which offers unique forming performance and exceptionally low energy consumption. This technology will enable us to develop new product niches not only within the automotive industry but also outside of it.
/Magnus Baarman CEO.
IMPORTANT EVENTS IN 2018
A new generation of press hardening lines saw the light of day. The first production line which utilizes both the recently developed servo hydraulic press and the TemperBox® technology was ordered by a major Tier 1 supplier of the German car industry.
Two car manufacturing companies – both belonging to the five biggest in the world – ordered their first automation solutions from us.
A program aimed at streamlining the company's operational processes and organization was implemented and will result in considerable cost savings from 2019.
We began measuring our employees' engagement on an ongoing basis and implemented related training programs for our managers.
FAIRFORD´S VIEW
One of the fundamental motives for acquiring AP&T was an expected technical shift towards press hardening and we can now see that this is fully ongoing within the automotive industry worldwide. AP&T's customer offering enables lighter and less fuel consuming vehicles as well as improves safety which we believe to be two fundamental cornerstones motivating our long term engagement in the company. AP&T's strong position within the metal forming industry has strengthened since the acquisition and we remain motivated to continue to support the company and its strategic plan to maintain and develop this market leading position.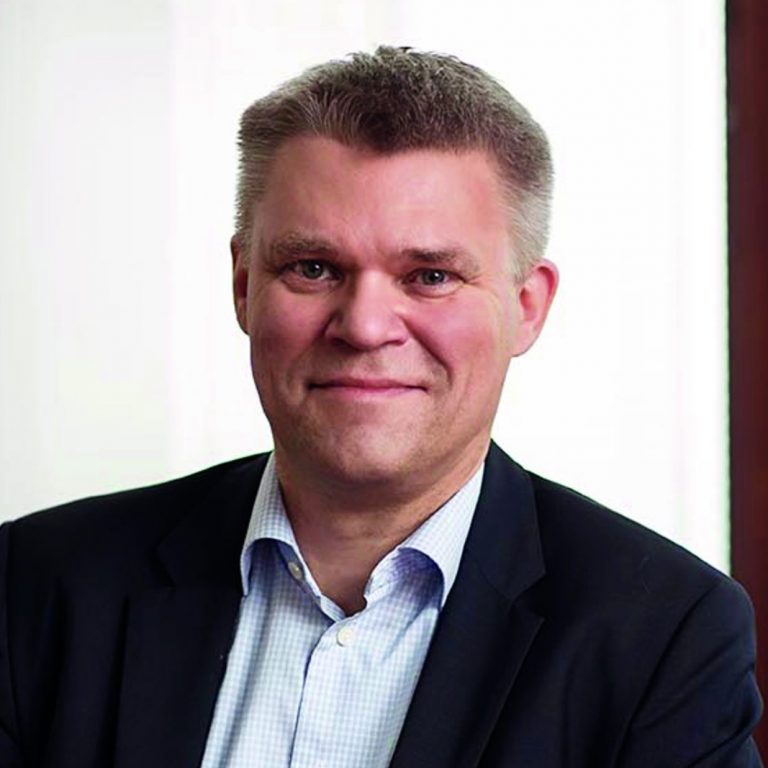 Magnus Baarman, CEO
Håkan Mouwitz, CFO