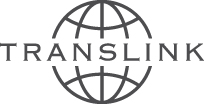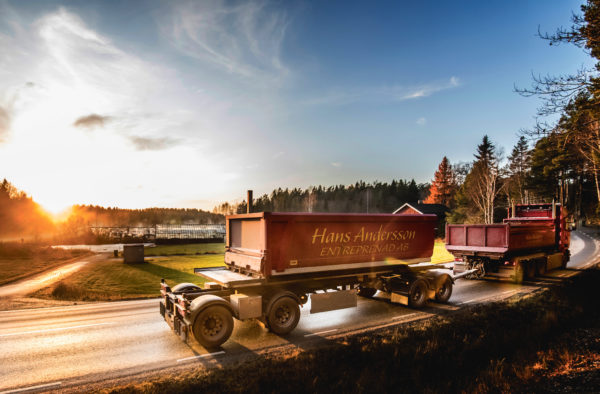 A WORD FROM THE CEO
This year's focus has been on improving profitability and increasing market share in a slightly weakening market. The Swedish and Finnish markets had a negative growth during the year, but the Norwegian market grew slightly. Translink has increased its share of registrations in all three countries which is very encouraging. The organization has been consistent in its pursuit to improve contribution margin and managed well. Efficiency improved by implementing Lean Management in Kilafors and productivity was up by fully implementing daily control in Ory.
During the year, we managed to launch our Swedish wood-chip concept in Finland and this is a break-through. We have delivered wood-chip chassis without bodies and built one complete wood-chip truck for the Finnish market so far. The demand for trailers is expected to level out during next year, with a recovery to be expected no earlier than 2021. Our focus during 2020 will be to further improve the contribution margin by adding and re-allocating resources in order to reinforce the technical department.
The key to flexibility is standardization and to achieve that we need to improve technical documentation, drawings, production support and sales material. The Translink team is focused, inspired and ready to take on these challenges.
/Carina Jakobsson, CEO.
IMPORTANT EVENTS IN 2019
In June 2019 the entity in Iggesund was shut down and the entire operations moved to Kilafors. This called for major layout changes at the site in Kilafors in order to set up a new truck body building hall and crane service workshop.

The site in Kilafors has improved lead time and throughput time. A new shot blasting facility was activated during the year and a new chassi beam fixture is under development.

This year, Ory had a 10 % volume increase and managed to reach an all-time high revenue thanks to improved production planning and process control.
FAIRFORD´S VIEW
Looking at the Translink industry we see a playing field of Davids and Goliaths where supplier and end markets are characterised by large consolidated players exercising their relative power upon the value chain. Translink has during the years consolidated several smaller players to level out the balance with some success.
Fairford believes there are continued opportunities to further consolidate the market, grow organically and improve operations. We expect strong years for Translink going forward backed by industry and forest activity as well as infrastructure initiatives.